Children's Ministry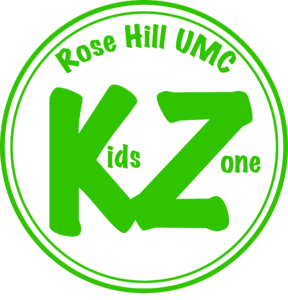 Children's Church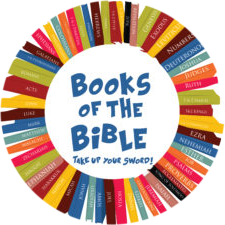 During Children's Church the children will be learning the books of the Bible. Feel free to quiz then on the order as the learn a new book or two wach each week.
January and Febuary
Children's Sunday School
classes will be learning how to become one of Jesus followers as they learn out other followers of Jesus.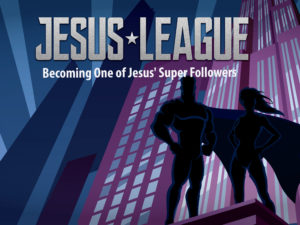 When anyone lives in Christ, the new creation has come. The old is gone! The new is here! – 2 Corinthians 5:17 (NIRV)
Schedules are emailed directly to the parents each month by the acolyte coordinator. If you have any questions please send an email to: cgrigory0308@gmail.com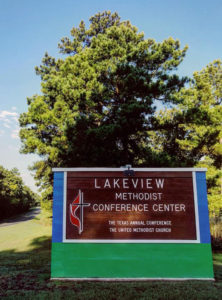 DATE CHANGE July 7th – 12th
Summer Camp Cost: $400.00
Cannot wait to see how many campers we will have this year!
Payment and Registration due: April 28th
Scholarships avaliable upon request; Contact Jessica McMullen
Big House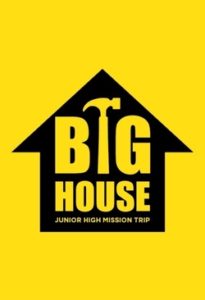 June 26th thru June 30th
This year Big House is open to all students who have completed the 5th grade thru those that have currently graduated from the 12th grade.
Notice the extra date that has been added.
Our group will be attending 1 extra day this year.
$65.00 Payment and registration forms due: March 20th
Opportunities to Serve
In Our Children's Program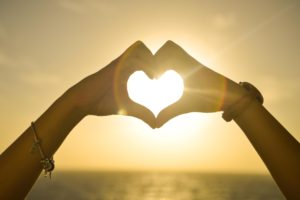 Jessica McMullen
Director of Children and Youth Ministries 713-870-9804
jlmcmullen@rosehillumc.org