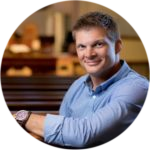 Rev. Jason J. Nelson – Pastor jjnelson@rosehillumc.org
Jason J. Nelson is ordained elder in the United Methodist Church. Jason holds B.A., M.A., M.Ed., and M.Div. degrees and is currently a Ph.D. in theology candidate writing within the fields of evangelism and missiology as a Polycarp Community Fellow. Jason has been blessed with four precious children.
To learn more about Jason, check out the Pastor's Corner.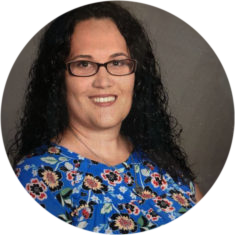 Jessica
McMullen
is an energetic, fun-loving mother of 4 who loves the Lord and wants to see young people grow in their relationships with Jesus Christ. She wants to help them learn to love Jesus through serving their families, their church body and the community around them. During their 6+ years at Macedonia United Methodist Church in
Hockley
, Jessica was the Children's/Youth Ministries Director and had full charge of 2 Vacation Bible Schools. Since coming to
Rosehill
United Methodist Church, Jessica has served in several areas of responsibility including as the teacher for the Kindergarten Sunday School class, teacher for the 1st-2nd grade Sunday School. For the last 4 years she has been leading out youth, we are blessed to have her take on the additional role as Childrens Director. Jessica has been married to her husband Derrick McMullen for 16 years and they have 4 children, Katelyn, AJ, Cheyann, and Jake.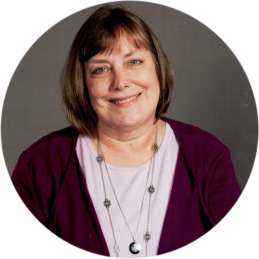 Kelly Davidson – Church Office Manager office@rosehillumc.org
Kelly is married to David and has 3 adult children, Brett, Deana and Hanna. She grew up in Louisiana, but got to Texas as fast as she could! She has worked administratively in public and private schools, the business sector, and churches. She has worked at several churches and held various positions including Interim Youth Director, Administrative Asst in Preschool Department, Assimilations, and Interim Children's Ministry Director. Her hobbies include reading, looking for treasures in antique stores, junk shops, and garage sales.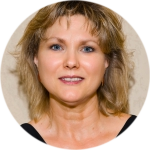 Paula Chatman – Pianist pchat05@yahoo.com
Mrs. Chatman returned to Rosehill UMC as the
pianist
in September 2013. She has served
as a pianist for several churches; and as an accompanist for the Aldine, Spring, Tomball, and Waller school districts, as well as Heaven Sent Home School choirs. She currently works at Waller High School, accompanying their choirs. Larry and Paula have five adult children: Nicholas, Matthew, Leah, David, and Rebekah; and three grandchildren: Cayden, Jaedyn, and Kash. They live in the Tomball area.