October 6th from 9am – 3pm
One of our biggest events of the year is our fall bazaar and car show! At this event there is something for every member of your family to enjoy. For dad, check out some cool cars at the car show! For everyone, come shop at the craft fair and find some unique gifts just in time for Christmas. Food is available and admission is free!!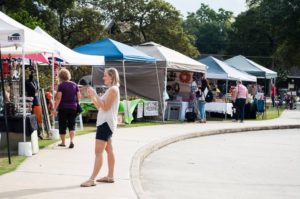 Some things you might find at our craft fair? Custom jewelry, spicy pickles, hand made quilts, local honey, beautiful decor and so much more. Are you a crafty person? Download the booth registration form below and come see what the buzz is about!
Car Show 2018
The 2017 Car show was such a huge success we have to do it again. We had a great turn out last year and expect another great show this year. Come see some cars of all types; vintage, muscle, sports cars and supercars.