Are you looking for a place where you can be yourself…your real self? A place where you can make new friends, ask the hard questions, go on exciting adventures? All while walking on your spiritual journey? Then, join us! We are the youth at Rose Hill United Methodist Church. We're made up of student from all over the area and several different school districts including Cypress, Tomball and Waller. That means there's a place for you!
Our Purpose:
To communicate and celebrate Christ's love for all, while building community, cultivating faith, and caring for others.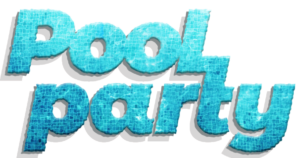 August 7th 6:00 pm – 8:00 pm
Summer is coming to a close school days are right around the corner.
Pastor Jason and Tiffany are opeing up their pool for us to enjoy. We will leave Rose Hill UMC at 5:15 pm and arrive back at between 8:45 pm – 9:00 pm
To register click below