Our Women's Ministry exists to help every woman become fully what God intended us to be, Christlike. Our journey together in community is sharing our stories, hopes, dreams, and struggles, holding one another in prayer, bearing with one another, studying, growing, and serving together in the name of Jesus Christ.
Click the icon to connect, serve and grow with the Women's Ministry programs.

Bible Studies – Heart to Heart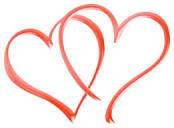 Heart to Heart is a women's Bible study that uses topical studies designed to draw women closer to God and each other.
All ladies, both in the church and in the community, are invited to join us Wednesdays at 10 am in the Faith Center library. We have a wonderful group of ladies! Childcare is provided.
For more information, contact the church office at 281-351-5356.
Heart to Heart is off for the months of June, July, and August. We will resume September 5th, 2018, with Lesson 5 of this study.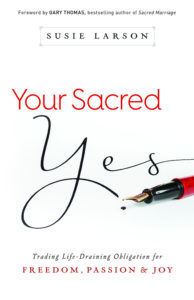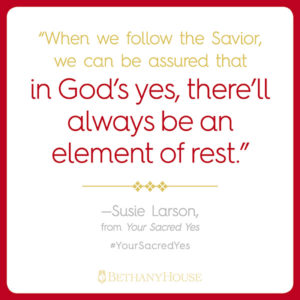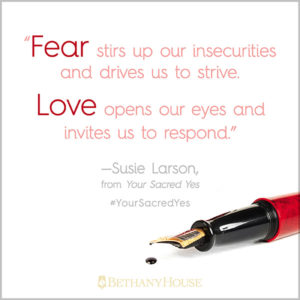 Summer Social
Woman's Ministry is "going to the movies" this summer! Beginning in June, Woman's Ministry will be showing inspirational, spiritually based movies every other Wednesday morning in the library at 10.
June 6th : War Room, a motivational movie about the power of prayer.
June 20th: Amazing Love is a true love story movie about Hosea, from the Old Testament, and his true commitment and unconditional love.
July 11th: Facing the Giants is an inspirational movie about a football coach & team that never gives up and never loses faith in God and those praying for them.
July 25th: One Night With the King is a beautifully produced movie about the story of Esther and her courage, faith, and destiny.
August 8th: Amazing Grace is the true story of the career of British abolitionist, William Wilberforce, and his connection with John Newton, who wrote the hymn Amazing Grace.
August 22nd: The Case for Christ is the true story of Lee Strobel's amazing journey as a journalist trying to disprove Christ, but instead proves Christ is real.
Prayer Circles
"The prayers of a righteous person our powerful and effective (James 5:16b)." Starting June 13th at 10 am, Woman's Ministry will be holding prayer circles every other Wednesday. All women are invited to circle up together to pray for our world, country, community and church members.
Meeting dates are: June 13th, June 27th, July 18th, August 1st, August 15th, and August 29th. No meeting July 4th.
Women's Retreat
Thank you to our Guest Speaker Ginger Hurta. If you missed the retreat and would still like a copy of her book below is a link to purchase a copy.
Request Prayer
If you are currently not receiving prayer requests via email and would like to receive them so you, too, can be a part of this prayer ministry from the privacy of your home or business, etc., please send your email address or multiple addresses to:
You may request prayers for yourself or others by sending your requests to office@rosehillumc.org.