C.I.A.
"Christian's in Action"
Join us Wednesday Night
for
learning how to apply God to all parts of our life.
6th grade through 12th grade
Join us for Sunday School
Sunday School is going great with the youth being broken up into boys and girls. There is still four weeks to join us on Sunday morning.
Girls are working on the study "Faithful One"
Guys are working on the study "Unfolded"
Opportunities to Serve
Volunteer in Children's Church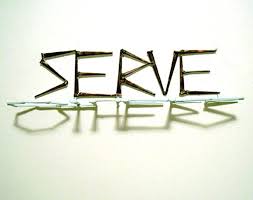 Big House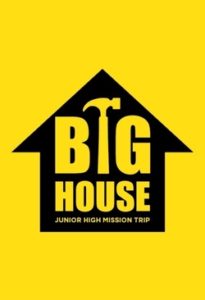 June 26th thru June 30th
This year Big House is open to all students who have completed the 5th grade thru those that have currently graduated from the 12th grade.
Notice the extra date that has been added.
Our group will be attending 1 extra day this year.
$65.00 Payment and registration forms due: March 20th
Lakeview Summer Camp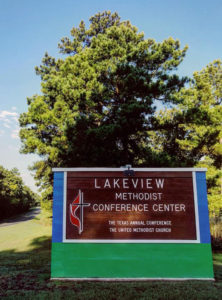 DATE CHANGE July 7th – 12th
Summer Camp Cost: $400.00
Cannot wait to see how many campers we will have this year!
Payment and Registration due: April 28th
Scholarships avaliable upon request; Contact Jessica McMullen
Jessica McMullen
Director of Children and Youth Ministries 713-870-9804
jlmcmullen@rosehillumc.org