Since 1875, many families have called Rose Hill United Methodist Church their home. We are a generational church with a great heritage, filled with countless stories highlighting the faithfulness of God. Our church also has a great future ahead of us. We are a growing church serving a growing community. If you're looking for a church home, join us this Sunday.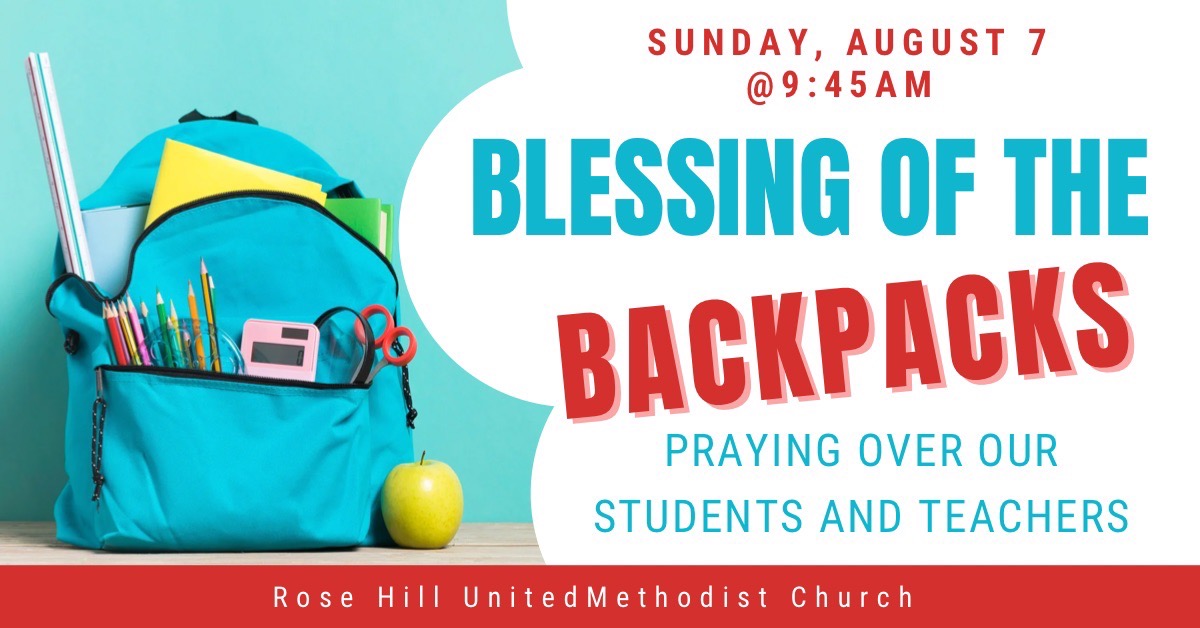 Blessing of the Backpacks | Sunday Aug. 7
We will all pray over our students and teachers and their backpacks during the worship service on Sunday, August 7 @ 9:45am.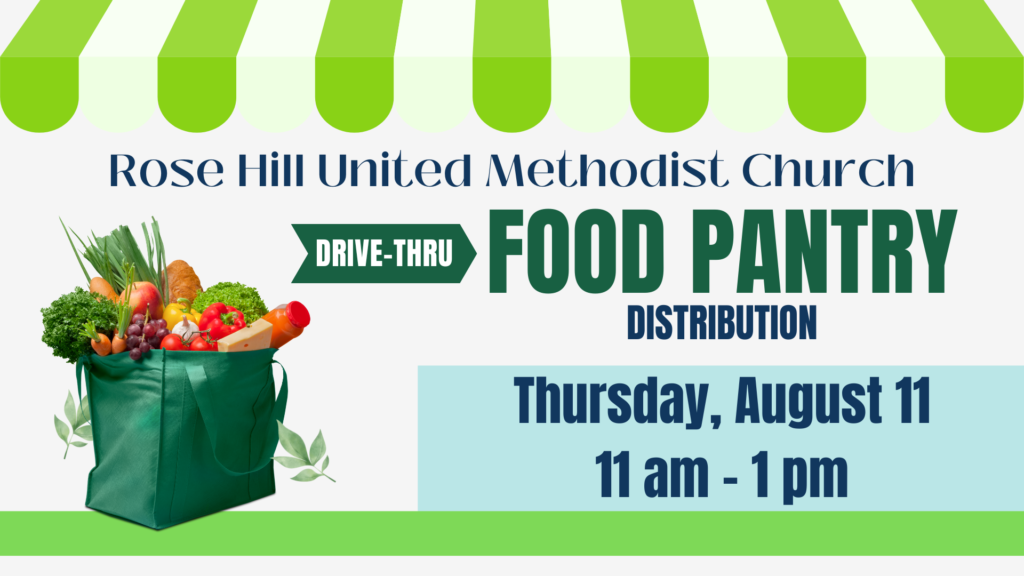 Food Pantry Distribution | August 11
Thanks to several generous donations, we now have added freezer space to offer meats in addition to staples for those in our community who are food insecure. Our next Food Pantry Distribution is Thursday, August 11, during 11:00 am – 1:00 pm at the Faith Center drive-through. You can begin bringing frozen meat this Sunday. An ice chest will be in the Gathering Area of the Faith Center.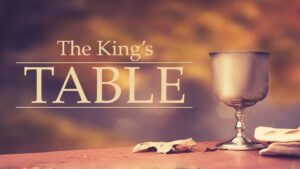 The King's Table | Wednesdays
Mark your calendars. The King's Table will be returning on Wednesday evenings starting September 14th. This is a great time for dinner, fellowship, and communion.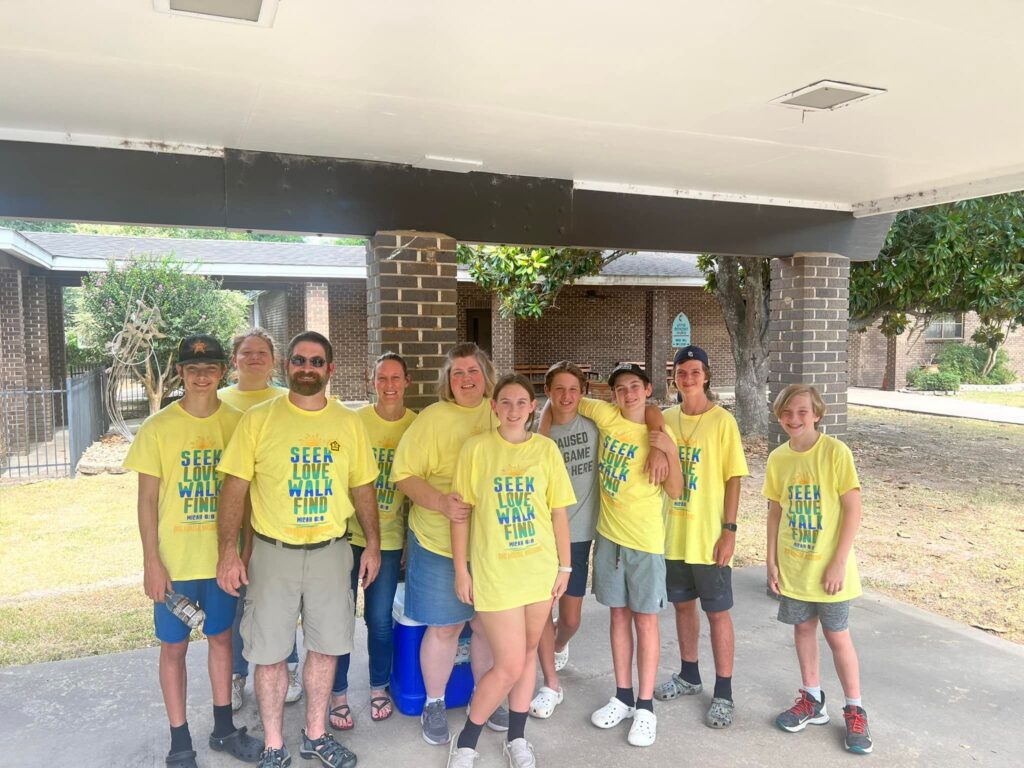 Grateful for this group of youth and leaders who participated in Big House this Summer! They had a great week serving others in Jesus name.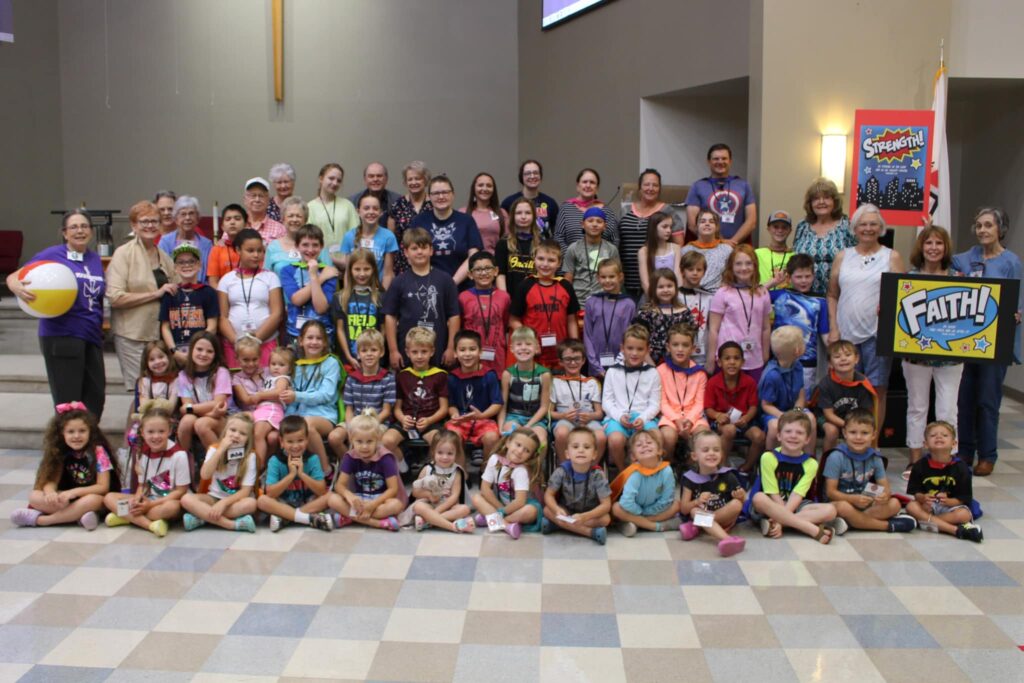 Vacation Bible School 2022
Jesus is our Superhero! Vacation Bible School was a huge success! Thank you to everyone who participated and volunteered.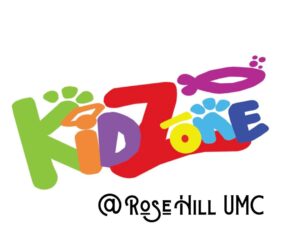 Children's Sunday School
is at 11:00 am
in
the Fellowship Hall.
Nursery is available from 8:30 am – Noon on Sundays in the Faith Center.
Children's Church is held during the 9:45 worship service in the Faith Center. Children age three who are potty-trained through 5th grade are invited to join us as we learn about Jesus.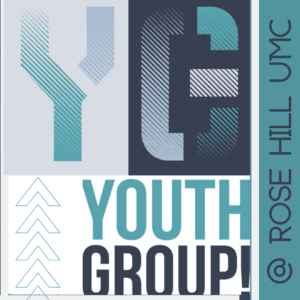 Youth Sunday School meets at 11:00 am in the Faith Center. The students in this class have a large role in determining what topics will be discussed.
Youth Group will resume meeting after the summer on Sundays at 5 pm in the Fellowship Hall. It's a great time for food, fun and lesson sharing. All youth and friends are welcome!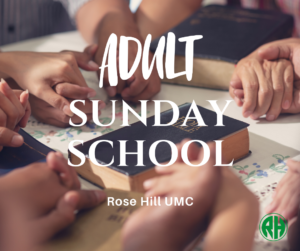 11:00 am Class meets on Sundays in the Faith Center Library. Contact Rev. Greg Megill at gregmegill@yahoo.com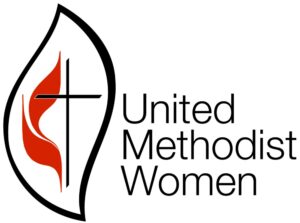 United Methodist Women meets on Tuesdays at 7:00 pm via Zoom. The group has their monthly meeting on the second Thursday at 7:00 pm in the Faith Center.
Contact Sharon Cook at SHCook56@yahoo.com for more information.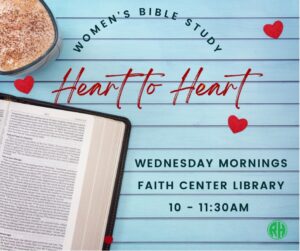 Heart to Heart Bible Study is for women of all ages from the church and the community. We believe that the Bible is the inerrant Word of God and we seek to align ourselves to it. The group meets on Wednesday mornings from 10:00 to 11:30 AM in the Faith Center Library.
Learn more here.
Dear Rose Hill Church Family,
WORSHIP
We hope you will be able to worship with us on Sunday! Pastor Jason will continue the sermon series titled Take a Stand: Stand Up. Taking a stand for Jesus is a daily decision, not a one-time event. As believers, we are called to be different from the world … to look, speak, and live differently. We are called to stand out as a salt in light in a world that's dim and bland.
The Scripture reading is Daniel 4:4-18
.
The Sunday Worship Bulletin can be found here.
A Time to Pray and Discern
The time has come when we as a church congregation must decide a denominational affiliation pathway based on our core values, theological beliefs, and who we believe god has called us to be. You are invited to our first prayer and worship service this Sunday, August 7, at 5pm in the Chapel.
For up-to-date information, church-wide learning sessions, and more about this process, please see our Discernment page.
GROW
See details about Sunday School, Children's Church, Heart to Heart, and UMW above.
SERVE
Help us Collect Frozen Meat for Food Pantry
Thanks to several generous donations, we now have added freezer space to offer meats in addition to staples for those in our community who are food insecure. You can begin bringing frozen meat this Sunday. An ice chest will be in the Gathering Area of the Faith Center.
Alzheimer's Support Group for Caregivers
1st Tuesday of each month at Good Shepherd UMC, 7:00-8:30 pm. Contact: Cindy Burkhardt: burkhardt5732@gmail.com
Donations for Hygiene Kits
The UMW is collecting items for hygiene kits to be donated to those in need. There is a box for donations in the Faith Center Gathering Area. Needed items are: toothbrushes (with cover), toothpaste (1.2-3 oz), Soap bars (2 oz or larger, no Dove), soap covers, deodorant, disposable razor w/cover, shaving gel/cream (2-3.5 oz), shampoo (3-6 oz), conditioner (3-6 oz), hand & body lotion (2-4) oz, comb 6″ long, nail clippers, tissues (pocket size 10-20 count).
C
ONNECT
Holy Land Trip – January 2023
We are planning a trip the Holy Land in Israel and Jordan for January 8-21, 2023. If you've always wanted to go, now's your chance! See the brochure for more details, or let Pastor Jason know you may be interested.
Updated Church Directory
If you would like to receive an updated membership directory, please email Kelly at office@rosehillumc.org
This is the confidence we have in approaching God: that if we ask anything according to his will, he hears us.
GIVE
Our tithes and offerings help empower us to reach out in love to our community and the world. Envelopes and the box for Giving are in the Faith Center Gathering Area. You can also give by going to our website Give page and select "General Fund."
Then he said to his disciples, "The harvest is plentiful but the workers are few. Ask the Lord of the harvest, therefore, to send out workers into his harvest field."
~ Matthew 9:37-38
Rose Hill UMC | office@rosehillumc.org | 281-351-5356
21022 Rosehill Church Road, Tomball, TX, 77377
2019. Copyright. All Rights Reserved.