Since 1875, many families have called Rose Hill Methodist Church their home. We are a generational church with a great heritage, filled with countless stories highlighting the faithfulness of God. Our church also has a great future ahead of us. We are a growing church serving a growing community. If you're looking for a church home, join us this Sunday.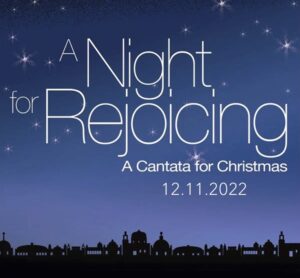 Christmas Cantata | Dec. 11 | 5pm
The Rose Hill Methodist Choir will perform the Christmas Cantata on Sunday, December 11, at 5 pm. Come join us for the beautiful music!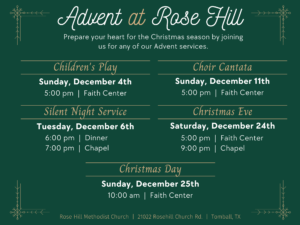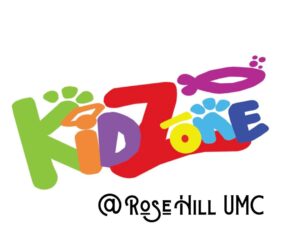 Nursery is available from 8:30 am – Noon on Sundays in the Faith Center.
Children's Church is held during the 9:45 worship service in the Faith Center. Children age three who are potty-trained through 5th grade are invited to join us as we learn about Jesus.
Children's Sunday School
is at 11:00 am
in
the Faith Center for children age 3 (potty-trained) through 5th grade.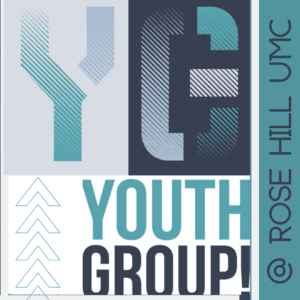 Youth Sunday School meets at 11:00 am in the Faith Center. The students in this class have a large role in determining what topics will be discussed.
Youth Group meets on Sundays at 5 pm in the Fellowship Hall. It's a great time for food, fun and lesson sharing. All youth and friends are welcome!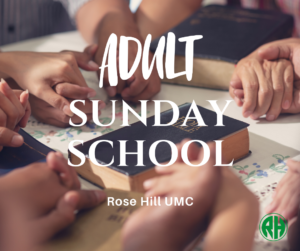 9:45 am Class meets on Sundays in the War Room in the Faith Center. Contact Brad Bowsher.
11:00 am Class meets on Sundays in the Faith Center Library. Contact Rev. Greg Megill at gregmegill@yahoo.com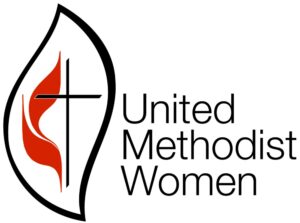 United Methodist Women meets on Tuesdays at 7:00 pm via Zoom. The group has their monthly meeting on the second Thursday at 7:00 pm in the Faith Center.
Contact Sharon Cook at SHCook56@yahoo.com for more information.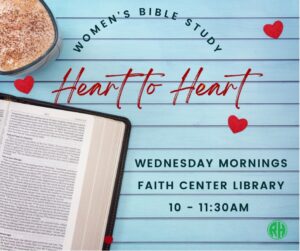 Heart to Heart Bible Study is for women of all ages from the church and the community. We believe that the Bible is the inerrant Word of God and we seek to align ourselves to it. The group meets on Wednesday mornings from 10:00 to 11:30 AM in the Faith Center Library.
Learn more here.
WORSHIP
We hope you will be able to worship with us on Sunday as we celebrate the Third Sunday in Advent. Sunday's sermon by Rev. Greg Megill is titled The Paradox of Blessing.
The Scripture reading is Luke 1:39-56.
The Sunday Worship Bulletin can be found
here
.
GROW
See details about Sunday School, Children's Church, Heart to Heart, and UMW above.
SERVE
Our next distribution of food for our neighbors who are food insecure will be Thursday, December 22, 11 am – 1 pm.
Alzheimer's Support Group for Caregivers
1st Tuesday of each month at Good Shepherd UMC, 7:00-8:30 pm. Contact: Cindy Burkhardt: burkhardt5732@gmail.com
C
ONNECT
This is the confidence we have in approaching God: that if we ask anything according to his will, he hears us.
GIVE
Our tithes and offerings help empower us to reach out in love to our community and the world. Envelopes and the box for Giving are in the Faith Center Gathering Area. You can also give by going to our website Give page and select "General Fund."
He has shown you, O mortal, what is good. And what does the Lord require of you? To act justly and to love mercy and to walk humbly with your God.
~ Micah 6:8
Rose Hill Methodist | office@rosehillumc.org | 281-351-5356
21022 Rosehill Church Road, Tomball, TX, 77377
2019. Copyright. All Rights Reserved.