Since 1875, many families have called Rose Hill United Methodist Church their home. We are a generational church with a great heritage, filled with countless stories highlighting the faithfulness of God. Our church also has a great future ahead of us. We are a growing church serving a growing community. If you're looking for a church home, join us this Sunday.


Join our Drive-in Communion Service at 8:30 am each Sunday.
Elements will be provided or feel free to bring your own to be blessed.
Watch past worship services anytime on Vimeo.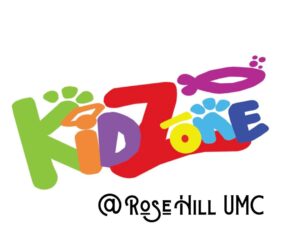 Children's Ministry
is having Bible Study virtually on Sundays at 9:30 am.
Contact Pastor Julie Paulick at
jpaulick@rosehillumc.org
for more information.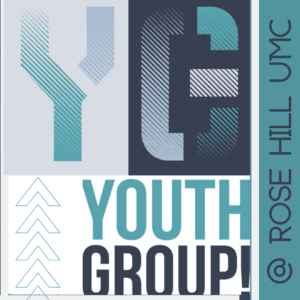 Calling all youth to join the Youth Group on Wednesdays at 7:00 pm via Zoom. C
ontact Pastor Julie Paulick at jpaulick@rosehillumc.org to get connected.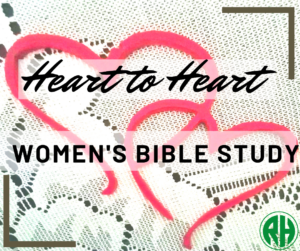 Heart to Heart Women's Bible Study meets on Wednesdays, 10-11:30 am. They begin a new book, Joseph – Waiting on God's Timing, Living in God's Plan, on July 15.
Contact Paula Chatman at
pchat05@yahoo.com
to join.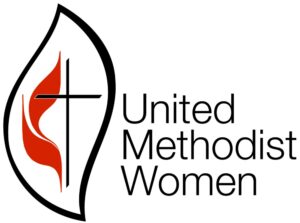 United Methodist Women meets on Tuesdays at 7:00 pm, and has begun a study of the book, Slightly Bad Girls of the Bible, by Liz Curtis Higgs.
Contact Christina Hale at ccook_2005@yahoo.com for more information.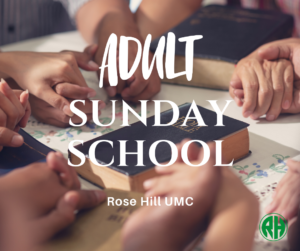 The Searchers Class
gathers on Sundays at 9:30 am. Their current study is on Seven Letters to the Seven Churches.
Contact Brad Bowsher at
bb0hdcp@aol.com
for info.
The Peanut Gallery Class meets Sundays at 9:30 am via Zoom, and discusses various books and topics.
Contact Cathy Breeden at rcbreeden@sbcglobal.net for more info.
Dear Rose Hill Church Family,
We are re-gathering for in-person worship starting Sunday, August 30! It's going to be an amazing day; and to prepare us for our time together, I wanted to give you a few important details regarding all of two new Sunday morning worship options.
Drive-In Communion Service | 8:30 am
For those who might not feel comfortable regathering in-person as of yet, please join us in front of The Hub and Fellowship Hall buildings for a brief communion service. Simply park facing The Hub and Fellowship Hall and we will bring the elements to you. Of course, you may choose to bring your own bread and juice to be blessed.
In-Person Worship Service | Faith Center | 9 am
Here are a few important things you can expect as we re-gather for worship:
1. Face Masks are required at all times (updated).
2. Please refrain from giving hugs and handshakes for now. I also encourage you to maintain social distancing at all times.
3. The open spaces of the Faith Center will be the entry gathering area, adjacent restrooms, and the Worship Space. Hallways, classrooms, and restrooms near the choir room will remain closed for the time being.
4. Childcare, Children's Church, and the Cry Room will be unavailable at this time, but activity bags will be provided.
5. To accommodate families with young children, while promoting social distancing at the same time, the Worship Space will be set up differently.
Online Worship | 11 am
Please continue to join us for our unique online worship experience on our church Facebook page.
I realize that this schedule is not what some of you hoped for, and I understand how these expectations might initially take away from the excitement of the day. However, well-being is our primary concern, and we believe they are essential as we learn how to navigate in a time such as this.
Hope to see you Sunday at one or more of these worship services! It's going to be a great day.
Rose Hill UMC | office@rosehillumc.org | 281-351-5356
21022 Rosehill Church Road, TX, 77377
2019. Copyright. All Rights Reserved.