Since 1875, many families have called Rose Hill United Methodist Church their home. We are a generational church with a great heritage, filled with countless stories highlighting the faithfulness of God. Our church also has a great future ahead of us. We are a growing church serving a growing community. If you're looking for a church home, join us this Sunday.

Sunday School
9:45 am in the Faith Center and Fellowship Hall
Special Update from Pastor – March 13, 2020
Dear Rose Hill Church Family,
Out of love for our community, for each other, and for those who are the most vulnerable to COVID-19 (Coronavirus), we have decided to suspend all three worship services, as well as all on-campus activities, until further notice. By taking a quick and firm response now, we believe we can help curb the spread of the virus in our communities.
Just to be clear, though our campus is closed, the Church is not. We are the Church; and I believe God will use this experience to unify our hearts in prayer and usher us into deeper levels of concern and compassion for our neighbors.
As we continue to journey through this uncharted territory together, please consider taking the following action steps:
1. I invite you to join us Sunday morning on our church Facebook page at 11:00 am for a live, unique, online worship experience.
2. Please share this announcement with others. There are some within our church family who do not have access to email. I will be on campus Sunday morning to greet those who did not receive this news, but I am hoping we can get the word out to everyone before Sunday.
3. I encourage you to offer your tithes and offerings online through our church website link or by mailing a check to the church. In the words of our District Superintendent, Kip Gilts, "Consistent generosity is crucial for this season. As a faithful contributor to the cause of Christ in this world, it is my prayer that the generosity of the church will reflect the generosity expressed in previous storms."
4. Continue to pray for all who are impacted by this virus (physically, emotionally, and economically) and be on the lookout for opportunities to serve. There are already some within our community who need assistance, or food/supplies, or a word of hope. This is a time for the Church to shine for Christ!
I will send you updates as I receive them; and, of course, I will be praying for you all. If you need assistance, please don't hesitate to call or email me.
May the grace and peace of our Lord and Savior Jesus Christ be upon you all.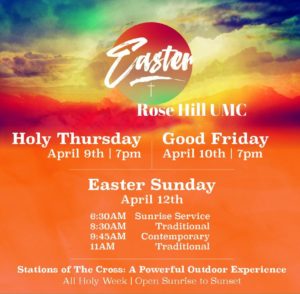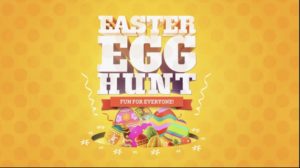 From Pastor Jason, 03/05/2020
Join us Sunday morning for worship on the second Sunday of Lent! We'll continue our sermon series called, Lead Me to the Cross by joining Jesus in the Garden of Gethsemane. When we read the Gospels, we can see that Jesus prayed a lot. Some of his prayers were memorized, internalized, and then written down by the disciples years after Jesus's Death, Resurrection, and Ascension (like The Lord's Prayer); but there were many times when Jesus snuck away from the disciples and prayed in private so there was no one around to listen, remember, and then recite. One of these times and prayers was on the night Jesus was betrayed and arrested. The Gospels tell us that on this particular night, Jesus told a few of his disciples to keep watch in the night so he could be alone in prayer; and although we don't know the entire content of Jesus' prayer, we do know this. Even with death knocking on His door, Jesus remained faithful to the will and way of God the Father. Why? Let's explore "why?"on Sunday morning.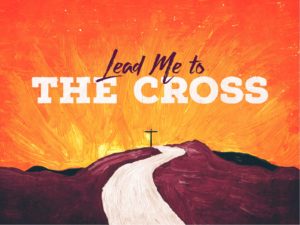 Rose Hill UMC | 21022 Rosehill Church Road, TX, 77377 | office@rosehillumc.org | 281-351-5356
2019. Copyright. All Rights Reserved.