Since 1875, many families have called Rose Hill Methodist Church their home. We are a generational church with a great heritage, filled with countless stories highlighting the faithfulness of God. Our church also has a great future ahead of us. We are a growing church serving a growing community. If you're looking for a church home, join us this Sunday.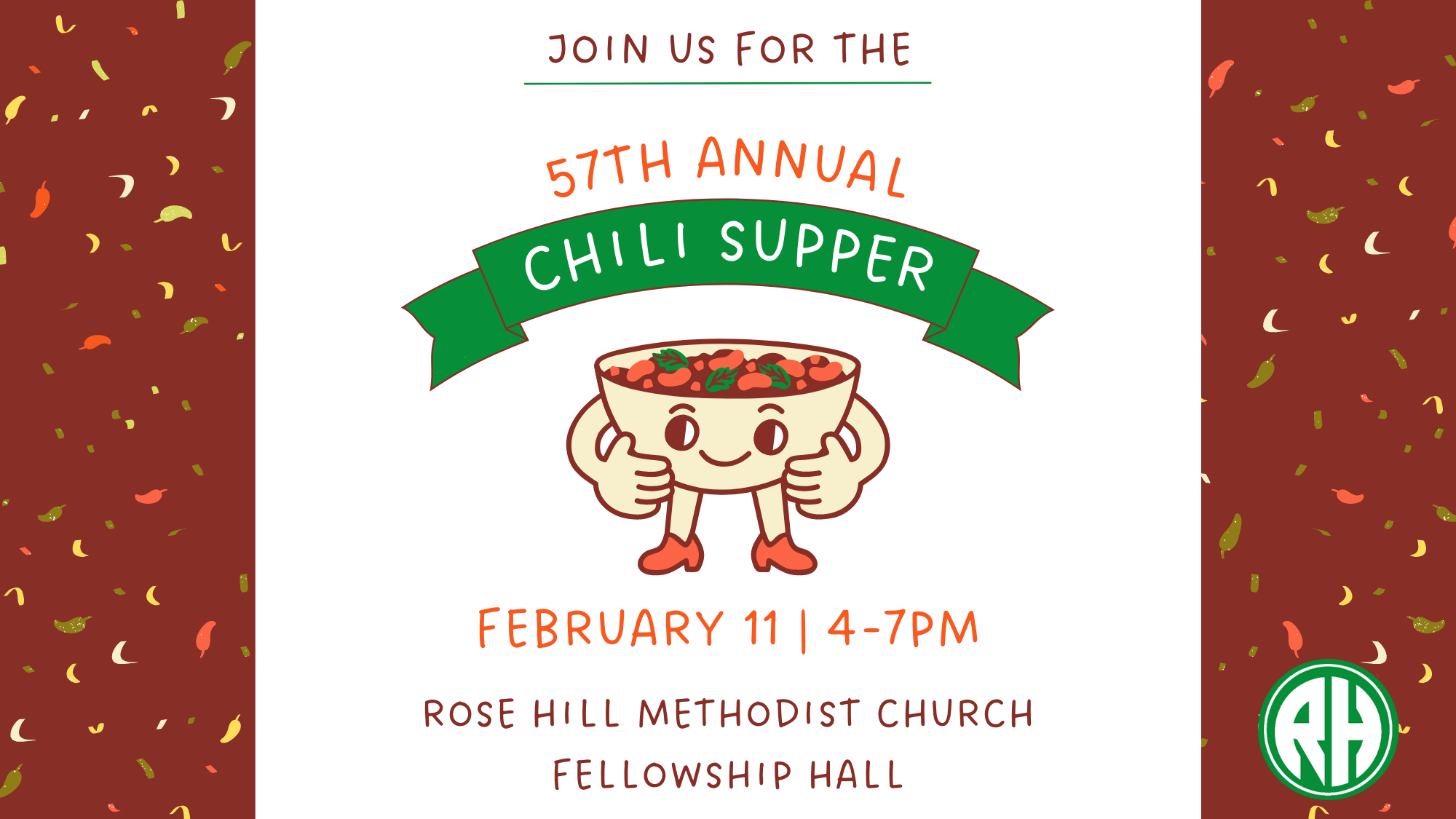 57th Annual Chili Supper
Save the date: Saturday, February 11, 4-7 pm for our Annual Chili Supper in the Fellowship Hall. Invite your friends and family now!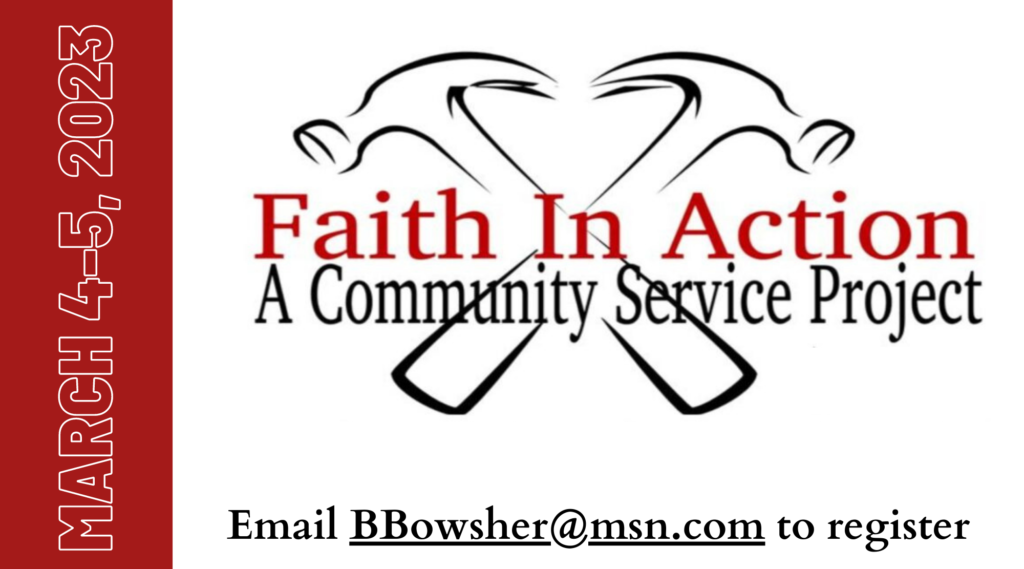 Faith in Action
Contact Brad Bowsher for more information or to register to participate in the upcoming Faith in Action community service project on March 4th & 5th in Tomball.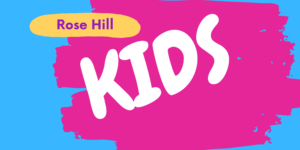 Nursery is available from 8:30 am – Noon on Sundays in the Faith Center.
Children's Church is held during the 9:45 worship service in the Faith Center. Children age three who are potty-trained through 5th grade are invited to join us as we learn about Jesus.
Children's Sunday School
is at 11:00 am
in
the Faith Center for children age 3 (potty-trained) through 5th grade.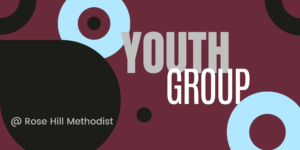 Youth Sunday School meets at 11:00 am in the Faith Center. The students in this class have a large role in determining what topics will be discussed.
Youth Group meets on Sundays at 5 pm in the Fellowship Hall. It's a great time for food, fun and lesson sharing. All youth and friends are welcome!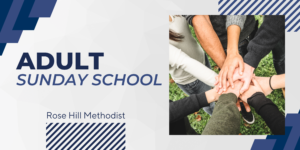 9:45 am Class meets on Sundays in the War Room in the Faith Center. Led by Brad Bowsher, the class is studying Twisting the Truth by Andy Stanley.
11:00 am Class meets on Sundays in the Faith Center Library.
This class is studying The Thirteen Apostles by J. Ellsworth Kalas. The class is led by Rev. Greg Megill and Cindy Henderson.
11:00 am Class meets at 11:00 am in the Fellowship Hall.
This class is led by Penny Lucas and recently began studying a new book.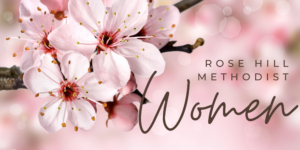 Methodist Women meets for Bible Study on Tuesdays at 7:00 pm via TEAMS. The group has their monthly meeting on the second Thursday at 7:00 pm in the Fellowship Hall.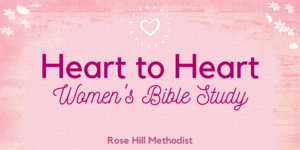 Heart to Heart Bible Study is for women of all ages from the church and the community. We believe that the Bible is the inerrant Word of God and we seek to align ourselves to it. The group meets on Wednesday mornings from 10:00 to 11:30 AM in the Faith Center Library.
Learn more here.
The group is studying World on Fire: Walking in the Wisdom of Christ When Everyone's Fighting About Everything. All ladies and friends are welcome!
WORSHIP
We hope you join us Sunday for worship services and Sunday School classes! Pastor Craig begins a sermon series, Who is the Church? Defining the Church in the teaching of the Lord and in the eyes of culture is essential to understanding why the Church is important.
This week's sermon title is The Church and the Word, based on Matthew 5:14-16. Jesus taught in many places about who we are as believers. The Book of Acts shares the birth and early journey of the Church. Paul wrote many letters teaching the Church how to be the Church. Sunday's sermon focuses on one of the core teachings on who the Church is to a troubled world.
Prayer is Powerful!
You are invited to join our Prayer Team Ministry. You are also encouraged to continue to submit your Prayer Requests so we can pray collectively. This is the confidence we have in approaching God: that if we ask anything according to his will, he hears us. ~1 John 5:14
Let love and faithfulness never leave you; bind them around your neck write them on the tablet of your heart.
Rose Hill Methodist Church | office@rosehillumc.org | 281-351-5356
21022 Rosehill Church Road, Tomball, TX, 77377
2019. Copyright. All Rights Reserved.