Since 1875, many families have called Rose Hill United Methodist Church their home. We are a generational church with a great heritage, filled with countless stories highlighting the faithfulness of God. Our church also has a great future ahead of us. We are a growing church serving a growing community. If you're looking for a church home, join us this Sunday.


Join our Drive-in Communion Service at 9:00 am each Sunday.
Elements will be provided or feel free to bring your own to be blessed.
Watch past worship services anytime on Vimeo.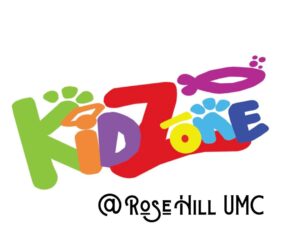 Children's Ministry
is having Bible Study virtually on Sundays at 9:30 am.
Contact Pastor Julie Paulick at
jpaulick@rosehillumc.org
for more information.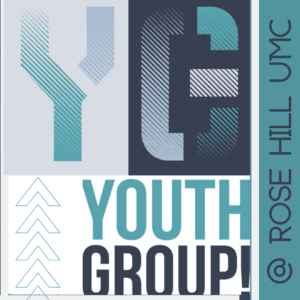 Calling all youth to join the Youth Group on Wednesdays at 7:00 pm via Zoom. C
ontact Pastor Julie Paulick at jpaulick@rosehillumc.org to get connected.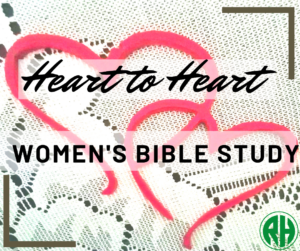 Heart to Heart Women's Bible Study meets on Wednesdays, 10-11:30 am. They begin a new book, Joseph – Waiting on God's Timing, Living in God's Plan, on July 15.
Contact Paula Chatman at
pchat05@yahoo.com
to join.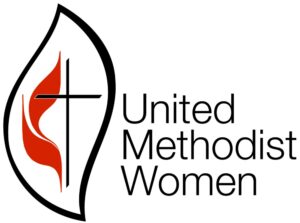 United Methodist Women meets on Tuesdays at 7:00 pm, and has begun a study of the book, Slightly Bad Girls of the Bible, by Liz Curtis Higgs.
Contact Christina Hale at ccook_2005@yahoo.com for more information.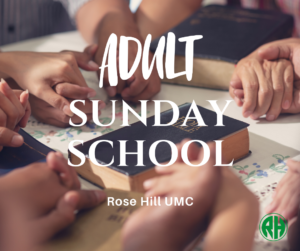 The Searchers Class
gathers on Sundays at 9:30 am. Their current study is on Seven Letters to the Seven Churches.
Contact Brad Bowsher at
bb0hdcp@aol.com
for info.
The Peanut Gallery Class meets Sundays at 9:30 am via Zoom, and discusses various books and topics.
Contact Cathy Breeden at rcbreeden@sbcglobal.net for more info.
Special Update from the Pastor – June 28, 2020
Dear Rose Hill Church Family,
I wanted to give you some important updates regarding the life and ministry of the church, particularly as they relate to our regathering plans.
As you might know by now, both our governor and county judge have pushed the pause button, so to speak, on re-opening Texas and Harris County. Out of love, care, and concern for our neighbors and each other, we are also going to push the pause button for the time being.
This means that the handful of groups who were recently regathering on campus will need to defer from meeting in person and meet via Zoom until the situation gets better.
We will, however, still regather for worship on July 5th, but in a slightly different way. Instead of having our two previously planned in-person worship services in our Faith Center, we are going to have a drive-in Communion service at 9:00 am. Beginning around 8:45 am, you will be invited to drive up to the porte cochere, receive the elements, and then be directed to a parking spot. Once everyone has received the elements and is parked, we will begin our Communion service using a sound system. Everyone will remain in their cars.
After our brief, but impactful, time together, I invite you to return to your homes and join us online for our 11:00 am worship service.
Hope to see you Sunday, July 5th!
Rose Hill UMC | office@rosehillumc.org | 281-351-5356
21022 Rosehill Church Road, TX, 77377
2019. Copyright. All Rights Reserved.