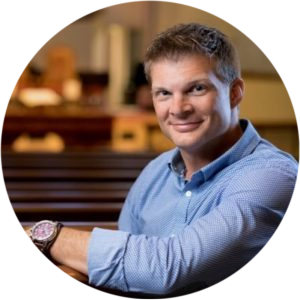 Jason J. Nelson is ordained elder in the United Methodist Church. Jason holds B.A., M.A., M.Ed., and M.Div. degrees and is currently a Ph.D. in theology candidate writing within the fields of evangelism and missiology as a Polycarp Community Fellow. Jason and his wife, Tiffany, are blessed with six children.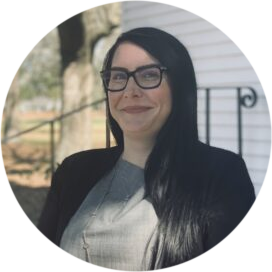 Julie holds a Bachelor of Science in Leadership and Ministry from Asbury University, and is currently pursuing her Master of Divinity degree at Southern Methodist University's Perkins School of Theology in Houston. Julie is working towards ordination as Elder in The United Methodist Church. Julie has a variety of pastoral duties here at RHUMC, but her main focus is family ministry. Julie and her husband Cameron have three children, Clementine, Penelope, and Cameron.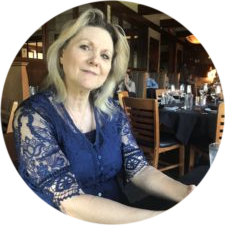 Paula has been a pianist/accompanist for many years, serving several churches as well as schools. She leads Heart to Heart, our women's Bible study; and serves as a mentor for our MOPS ministry. She and her husband, Larry, have five adult children and six grandchildren.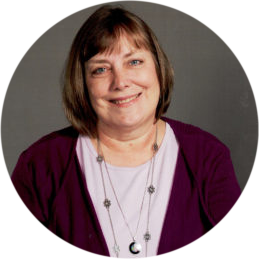 Kelly is married to David and has 3 adult children, Brett, Deana and Hanna. She grew up in Louisiana, but got to Texas as fast as she could! She has worked administratively in public and private schools, the business sector, and churches. She has worked at several churches and held various positions including Interim Youth Director, Administrative Asst in Preschool Department, Assimilations, and Interim Children's Ministry Director. Her hobbies include reading, looking for treasures in antique stores, junk shops, and garage sales.