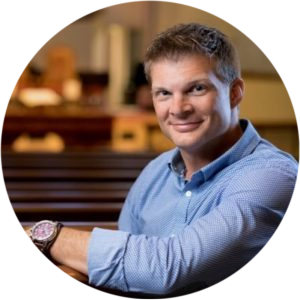 Jason J. Nelson is an ordained elder in the Texas Annual Conference of the United Methodist Church. He holds B.A., M.A., M.Ed., and M.Div. degrees from Trinity International University, Trinity Graduate School, Houston Baptist University, and Perkins School of Theology at Southern Methodist University. In the Spring of 2021, Jason was awarded an honorary Doctor of Divinity degree for his service to the Church, commitment to his community, and contribution to the fields of theological and biblical studies.
Jason has served several churches under episcopal appointment: Christ United Methodist Church (Sugar Land, TX), The Woodlands United Methodist Church (The Woodlands, TX), and is currently the lead pastor at Rose Hill United Methodist Church (Tomball, TX).
Jason is also a Director on The Woodlands Township Board. As an elected board member, he serves on the Audit Committee, Parks and Recreation Advisory Council, and the Law Enforcement Advisory Council.
Before entering full-time Christian ministry, Jason spent seven years in public education as a teacher, Department Head and coach. During his time in public education, Jason initiated after school mentoring programs and raised thousands of dollars for local school libraries through For the Kids Golf Classics.
Jason is also a published author and is regularly invited to speak throughout the country. He is an advocate for education, mental health awareness, breast cancer research, and community/global assistance ministries.
Jason and his family moved to The Woodlands in 2013 and currently reside in the Village of Alden Bridge.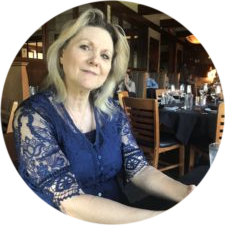 Paula has been a pianist/accompanist for many years, serving several churches as well as schools. She leads Heart to Heart, our women's Bible study; and serves as a mentor for our MOPS ministry. She and her husband, Larry, have five adult children and six grandchildren.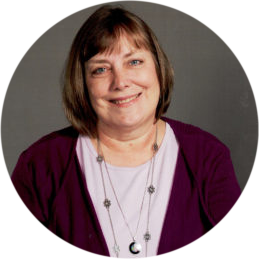 Kelly is married to David and has 3 adult children, Brett, Deana and Hanna. She grew up in Louisiana, but got to Texas as fast as she could! She has worked administratively in public and private schools, the business sector, and churches. She has worked at several churches and held various positions including Interim Youth Director, Administrative Asst in Preschool Department, Assimilations, and Interim Children's Ministry Director. Her hobbies include reading, looking for treasures in antique stores, junk shops, and garage sales.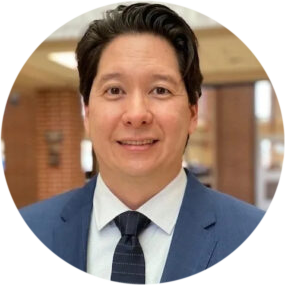 Jed Ragsdale serves as the Choir Director of the 9:45 am service for RHUMC. Jed has been teaching for 25 years and is in year seven at Tomball Memorial High School. Prior to teaching in Tomball, he taught in Cy-Fair ISD for 18 years. Jed has served in music in many capacities and was recently the Texas Music Educators' Association Vice President from 2019-2021.
He received a Bachelor of Music from Southwestern University in Georgetown, Texas, and a Master of Educational Leadership from Lamar University. He has two incredible children, Avery and Aidan.